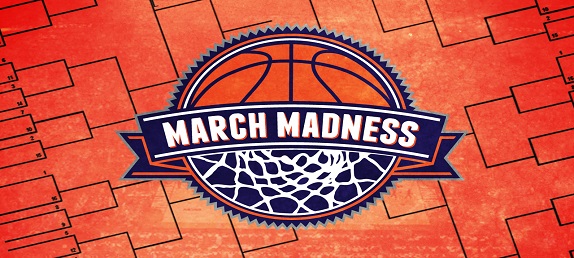 Tips for a Slam-Dunk March Madness Party at Your Amber Di'Lane Home
Those living in our ADH custom homes are always looking for a reason to show off their spacious abodes to friends and family. If you're ready to host your next big party since the Super Bowl, then we have just the occasion for you to celebrate! March Madness starts Sunday the 13th with "Selection Sunday," when 64 college basketball teams are selected for the Big Dance that so many of us love.
That means the best time to host a March Madness party is just two weeks away! That first weekend of play, when everyone's favorite team is still part of the tournament, is when spirits and hopes are high, and everyone's amped up about the exciting weeks to come. Take advantage of this energetic time by hosting a slam-dunk party in your home.
m