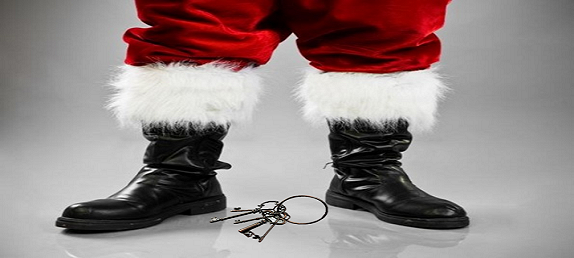 If you're building a house in East Texas you're not alone.
Home building figures just released in March 2015 show that construction in Tyler and other East Texas metropolitan areas is on the rise despite a national dip in building.
Looking around East Texas and one will notice a rising number construction sites for future homes, and
that translates into a positive economic outlook for cities and even businesses in the region.
Tom Mullins of the Tyler Economic Council said Tyler and other parts of East Texas are going against some national trends which have limited home building growth.
He adds for example, Smith county has experienced steady percentage increases of home construction since recovery from the 2008 economic recession.
"We have a lot of ways to stimulate a growing economy and when you have that you don't experience the extreme peaks and valleys that other parts of the world or other parts of the U.S. might," Mullins said.
Mullins said the growth in construction is an indicator for how well the economy is doing as well as what the future might bring to the area.

"Some other sort of building it provides a lot high skill jobs it pumps a lot of money into the local community so it's a very important part of the economy," Mullins said.